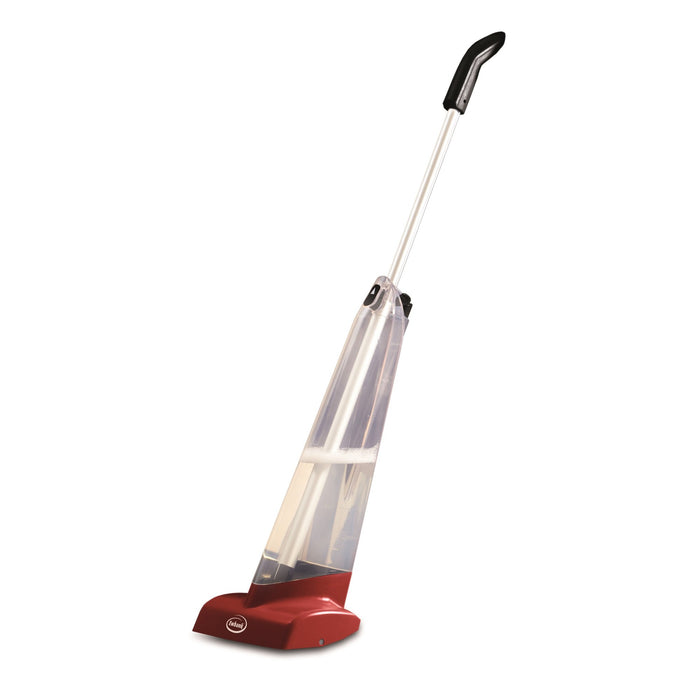 Ewbank 280 Cascade Carpet Shampooer
The ewbank 280 cascade carpet shampooer uses a fresh scent shampoo to take those stubborn stains out of your carpet or rug with little to no effort. This portable shampooer applies and brushes high-foam carpet shampoo directly into the carpet & allows you to transport it anywhere in your home without the hassle of heavy cords and plugs.
Other features include an 8-inch wide replacement roller, a 17-ounce bottle of shampoo and a 48-ounce easy fill system. If you are someone who likes to keep your home clean, the cascade carpet shampooer is the ultimate cleaning tool for you. Here to help you keep your carpet looking and smelling fresh, the cascade carpet shampooer makes cleaning easy and is perfect for weekly cleanings.
Ideal for high traffic areas, rugs and spot marks, the cascade 280 is a perfect option to use in any room of your home at any time of the day.
Easy fill system with tank markers.
Telescopic handle with trigger release.
Lightweight yet highly effective.
Large capacity 2.5 liter tank.
For best results use with ewbank carpet shampoo.
Free ewbank carpet shampoo in every pack.